Birding close to Buenos Aires, Ceibas, a birding paradise.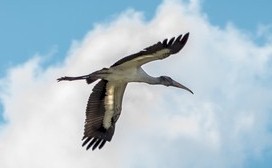 The Ceibas area is starting to catch on as a fabulous destination for birdwatching in Argentina, comparable to the Ibera wetlands and Iguazu's Atlantic rainforest.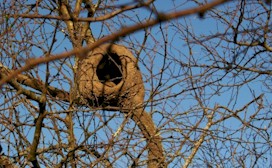 Getting 100 bird species in a day - at any time of the year - is not out of the ordinary, and there are plenty of different habitats and good hotspots to keep you busy for 4 or 5 days.